Table of Contents
What is an Interview and What Are the Different Types of Interviews?
An interview is a meeting between two or more people who are going to have a conversation of some kind. The people may be of the same or different rank, status, and power.
The purpose of a job interview is to assess the qualifications, experience, and personality of someone who is applying for a position.
The interviewer asks questions to the interviewee during an interview, to which the interviewee is expected to provide accurate answers.
Different types of interviews are conducted to find the right candidate for a certain role. These interviews can include behavioral, hiring tests, skills tests, and more. For instance, behavioral interviews are used to measure how well an applicant has learned and put into practice behaviors that are particular to a given profession.
Preparing for a Job Interview
Preparing for a job interview is one of the most important things to do before applying for a job.
It is best to prepare as much as possible so you can focus on what is being asked and show your best skills. The following list contains some tips on how you can prepare yourself for an interview:
– Research the company, use Glassdoor's interview review section, ask friends who work at the company
– Plan out your answers to common questions ahead of time to make sure you are not caught off guard
– Prepare your elevator pitch and practice it until you feel confident talking about it to people
– Practice wearing interviews clothes beforehand so that you know what you will wear on the day to make sure it fits
5 Common Job Interview Questions and How to Answer Them
When it comes to the job interview, many candidates are often thinking about what they should wear or how they should act. But when it comes to the interview itself, you should be prepared with answers to these questions.
1) Tell me about yourself
You must come across well in an interview. This question is meant to determine if you are someone they want to work with. Answer this question with a few details about your background, accomplishments, and skills.
2) Why do you want to work for us?
You should be able to answer this question succinctly because the interviewer only has a limited time to talk with you. You should say something like "I am looking for the challenges that your company provides" or "I like the philosophy of your company" and elaborate on it.
3) Why are you leaving your current position?
Again, you must portray yourself as someone who would be good for the company. You can answer this question by saying something like "I would like to explore the possibility of implementing my technical skills in the customer service industry which yours is a leading company."
4) What are your strengths?
A) you must mention two or three of your strengths, to show that you have an understanding of who you are and what your capabilities are. For example, if you're good at communication and enjoy working with people then communication might be one of your strengths.
5) What are your weaknesses?
A) You don't need to mention any weaknesses unless they would make sense for the job. Don't dwell on them either – just mention them briefly, explain how you have been able to overcome them, and move on.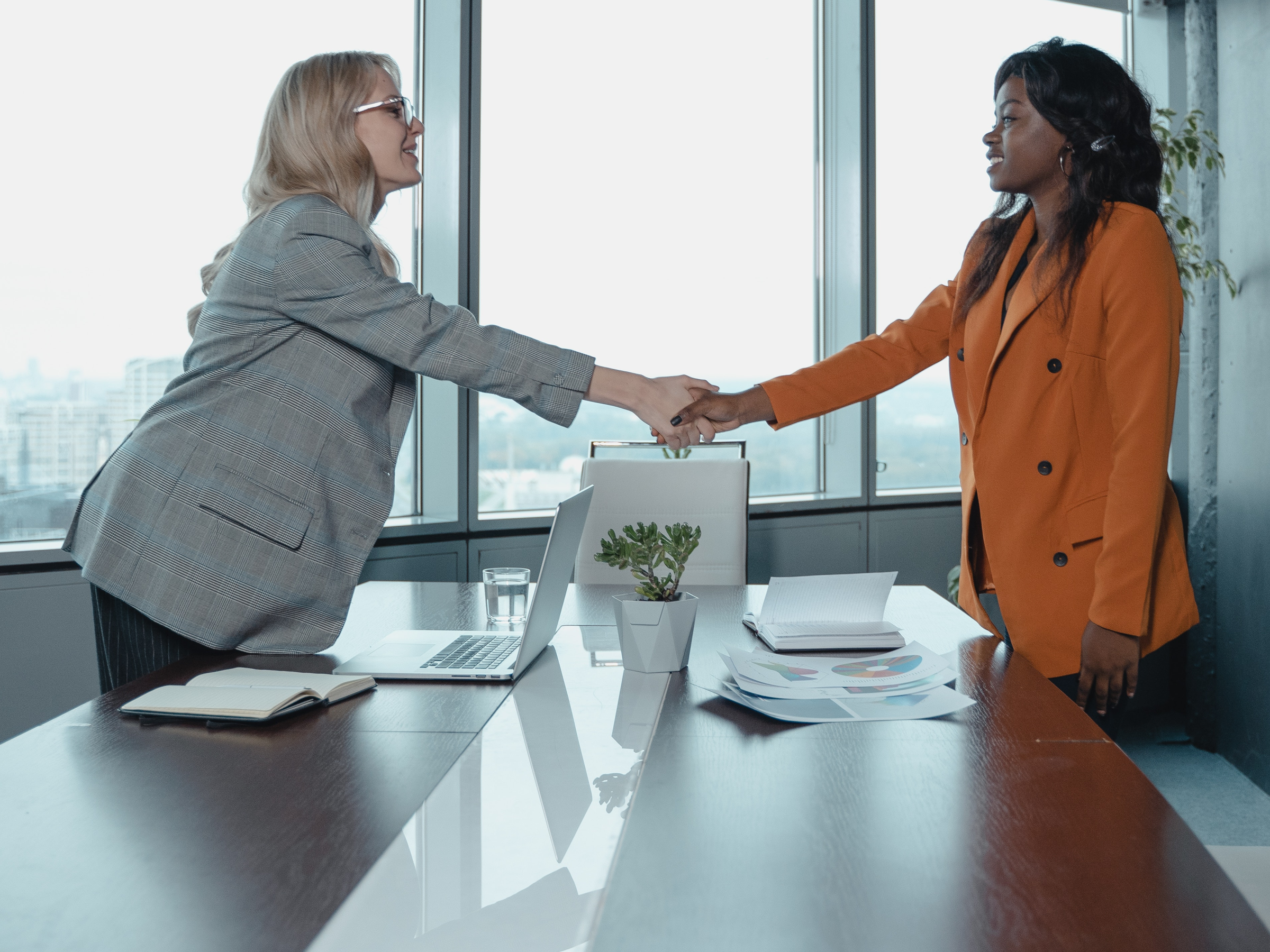 Behavioral-Based Questions And Answers To Prepare For
Behavioral-based questions often come with a lot of pressure and anxiety. With these kinds of questions, the panelists want to get an idea of what you're like and how you will fit into the company culture.
The following are behavioral-based questions that you may be asked:
1) What is your greatest strength?
One of my greatest strengths is my ability to multitask. I can easily juggle tasks and accomplish both within the stipulated timeline.
2) What is your greatest weakness?
Everyone has a weakness and it is important to be honest and learn from your mistakes. I'm working on my ability to stay optimistic in difficult situations because I know that will lead to more success in the future.
3) Tell me about a time when you failed at something and what did you learn from it?
I failed to make it out of the qualifying rounds for the Big Brother show. What I learned is that it's okay to fail because you can always get back up and try again.
4) How would your friends describe you?
It's always difficult to know exactly what your friends think of you. But I would like to believe that they would describe me as a dependable, trustworthy, and a creative person.
5) Describe your ideal boss and the type of person who would be your best coworker
The best boss is one who appreciates their employees. I would love to work with someone creative, energetic, always smiling and eager to go above and beyond the call of duty.
6) Explain what motivates you to do well and be productive at work
There are many reasons why people are motivated to do well and be productive at work. One of the most common reasons is because it is their job. Other times, people are motivated because they want to show that they are valuable members of the team or that they can be trusted with important tasks.
The Complete Guide To Job Interviews
This Ultimate Guide is a guide about how to ace your next interview and secure that job offer you have always dreamt of.
This guide is a complete walkthrough on how to prepare for the different types of job interviews. In this guide, you will also find sections on how to research the company and prepare responses for common questions you would come across.
In conclusion, if you are going into an interview with 10 pieces of advice in your head instead of just one or two pieces of advice, you are more likely to be able to answer any question thrown at you with ease.