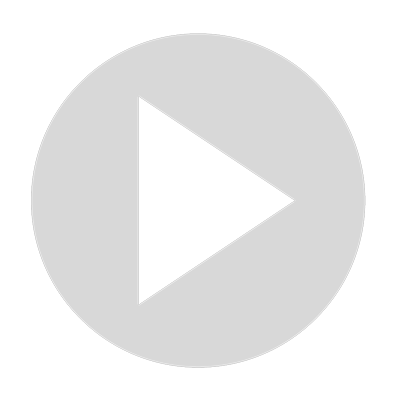 Football Legends | 10 Things You Didn't Know About Okocha
Visit Channel:
Football Legends | 10 Things You Didn't Know About Okocha. Jay Jay Okocha is one of the most talented footballers to ever grace the game. In this video, we'll take a look at 10 facts about this humble Nigerian that you may not know. Find out about Jay Jay's upbringing and formative years, his time in French football, and his time in the Nigerian national team. 
#football #okocha #soccer

Subscribe to TopDo today and never miss a video again! https://www.youtube.com/c/TopDo10s?sub_confirmation=1

**********
Chapters
**********
00:00 10 Things You Didn't Know About Jay Jay Okocha
00:23 Okocha's Real Name
00:43 Okocha's Place and Date of Birth
01:14 Okocha's Citizenship
01:40 Okocha's Club Career
02:15 Okocha's International Caps
02:54 Okocha As The Most Expensive African Player
03:18 Okocha's Style Of Play
03:54 Okocha's Net Worth
04:18 Okocha's Retirement
04:54 Okocha's Life After Retirement

*****************
Important Tools
*****************
YouTube Channel Optimization Tools
?Grow Your YouTube Channel With TubeBuddy: https://bit.ly/3uzEeXE
?Boost Your Views And Subscribers On YouTube With VidIQ: https://bit.ly/3jukiAw

Video Creation Tools
?Best Video Template Generator: https://bit.ly/3uEUDcC

                                        ************Disclaimer************
Please note that some of the links above are affiliate links and I will earn a commission if you purchase through those links. I won't put anything here that I haven't verified myself. Please let me know if you have any questions about anything listed above.
Show More
Show Less